Free Medicare Part D Consultations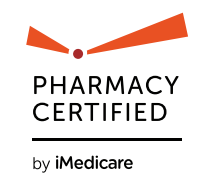 Finding the right plan for you can be difficult if you are new to medicare or have questions regarding the upcoming enrollment. Our pharmacist can help guide you through each plan and decide which coverage is best for you.
Our Free Medicare Plan Comparison will show you:
Which plans cover your medications
Which plans have high premiums and deductibles and which do not
Which drugs require prior authorizations from a physician
What you can expect to pay out of pocket, and when you might enter the donut hole
How your current plan compares to those available for next year
Give us a call today at 218-435-6646. Open Enrollment ends on December 7th.