New Patient Please Call 218-309-5356
Stay in touch
Subscribe to our newsletter for updates and discounts
 Service for your convenience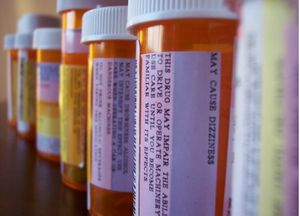 Med Sync
Have all of your prescriptions scheduled for pickup once a month. Call us today to get started.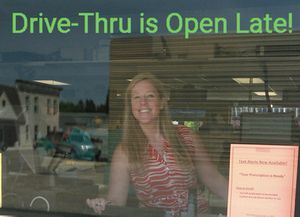 Delivery & Drive - Thru
Have your prescriptions delivered to your home or visit our drive-thru window for quick pickups.
Drive-Thru Hours:

8:30am - 7:30pm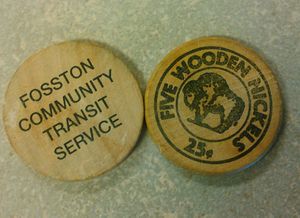 Did You Take the Bus?
Ask for a free token for your ride home
Fosston City Bus: 218-435-1969
"Nord's Pharmacy provides the greatest home town service. The staff is very personable and always very helpful. The Pharmacists are very knowledgeable and take the time to answer any questions. The convenience of shopping locally is invaluable."